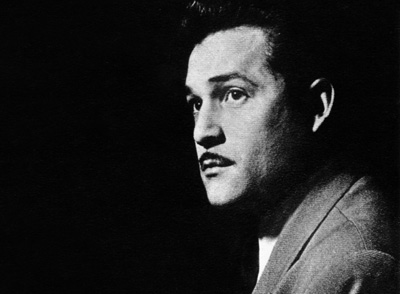 "Modern ballet companies should draw widely on Pierre Arvay's works: with fine rhythm, full of colour and orchestrated by a sure hand, they offer a mine of varied suggestions."
"For amateur music-lovers of avant-garde symphonies, Pierre Arvay will undoubtedly be a revelation whose works must not be ignored, so easily will they arouse the passions of musicologists."
"How I like the second movement of Pierre Arvay's Sonate! The melodic line is simple (as the piano only serves to reply or accompany) but joyful in the way it constantly reveals its elegiac outline and offers the performer jewels for recording."